---
What is TX PHP Fest?
The Texas Purple Hull Pea Festival started in 2014 to celebrate cultural traditions in agricultural and food related to the Southeast Texas region, more specifically the historic Shankleville community in Newtown County. Learn more about TX PHP Fest & visit https://www.texaspurplehull.org/ for updates.
What are Purple Hull Peas?
Purple Hull peas originated in Africa, and botanists believe they came to the United States during the slave trade in the 18th and 19th centuries. Used primarily in the southern United States, the pods and seeds were initially eaten by those enslaved and were used as a forage crop for livestock, earning them the name "cowpeas." The seeds eventually grew in popularity in home cooking after the Civil War and became a staple in traditional, southern holiday meals. Contrary to its name, purple hull peas are not peas, but more akin to beans. (Excerpt from specialtyproduce.com)
---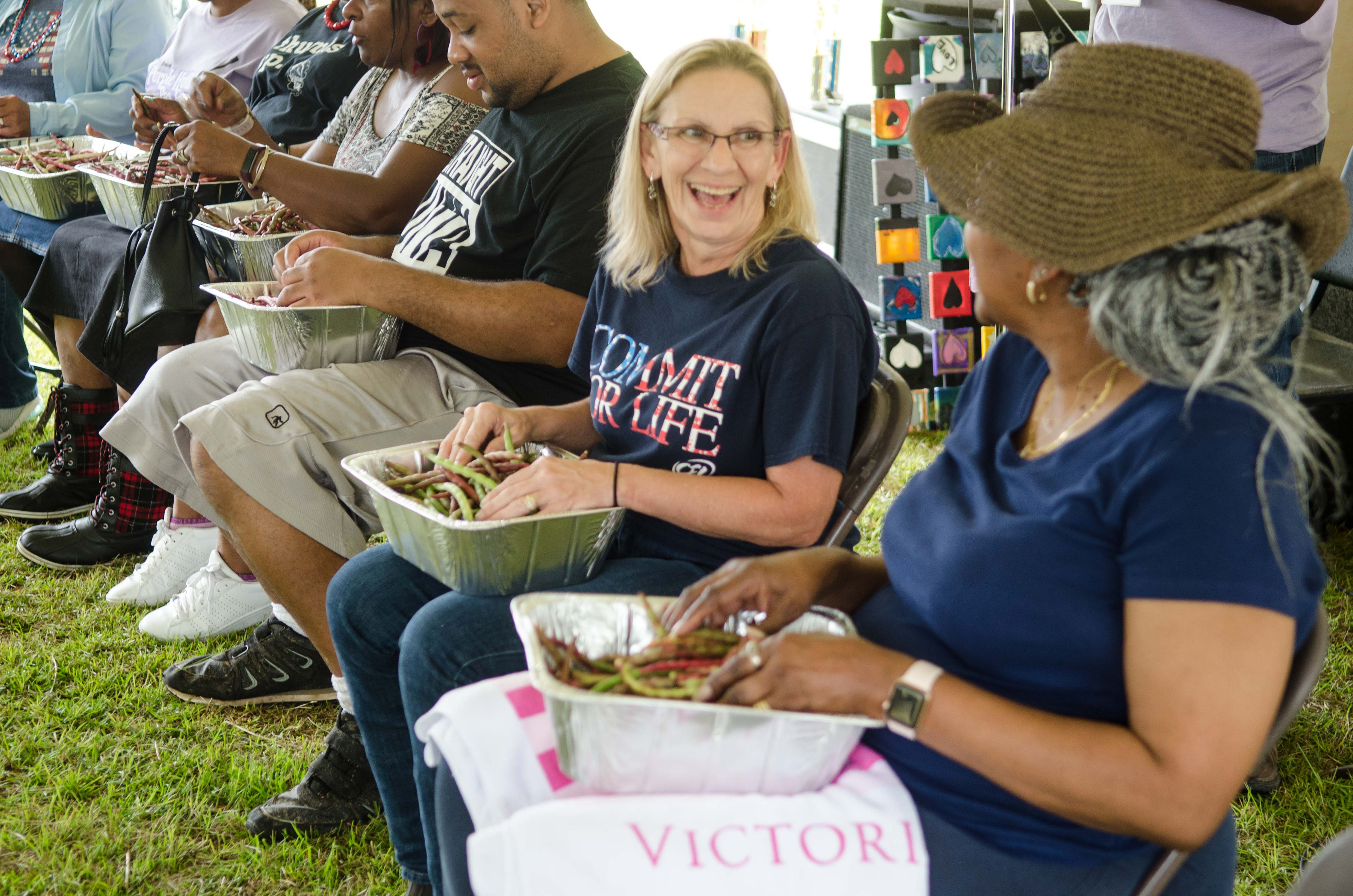 ---
Thank you to our 2023 TX PHP Fest benefactors!